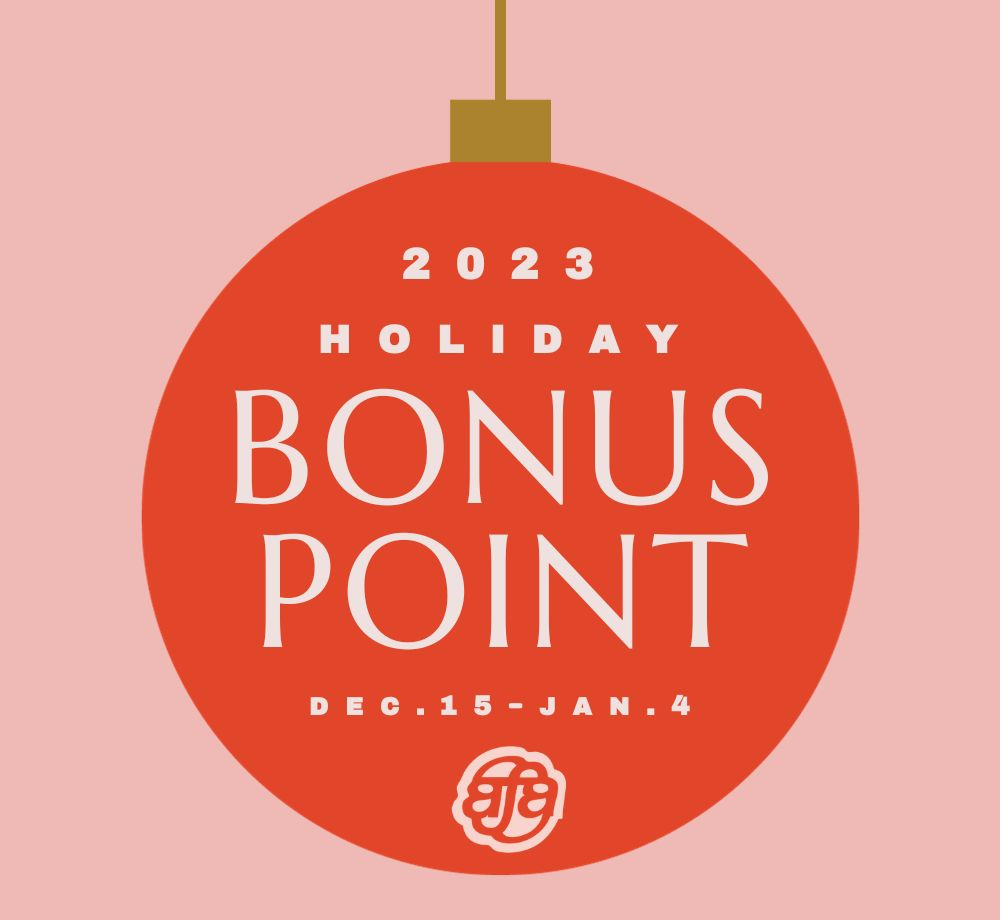 As in years past, the Union and the company have agreed to amend section 23.F. through an executed Letter of Agreement. Flight Attendants are eligible to be awarded one attendance point credit during the designated winter holiday period, which takes place December 15, 2023, through January 4, 2024, provided all of the following conditions have been met:
The Flight Attendant is on active status during the entire designated holiday period.
The Flight Attendant works a flight segment and/or stands Reserve during the period covering December 15, 2023-January 4, 2024, local domicile/base time.
The Flight Attendant generates zero attendance points as defined in Section 23.F.1. of the 2016-2021 Collective Bargaining Agreement during this same December 15, 2023-January 4, 2024 time period.