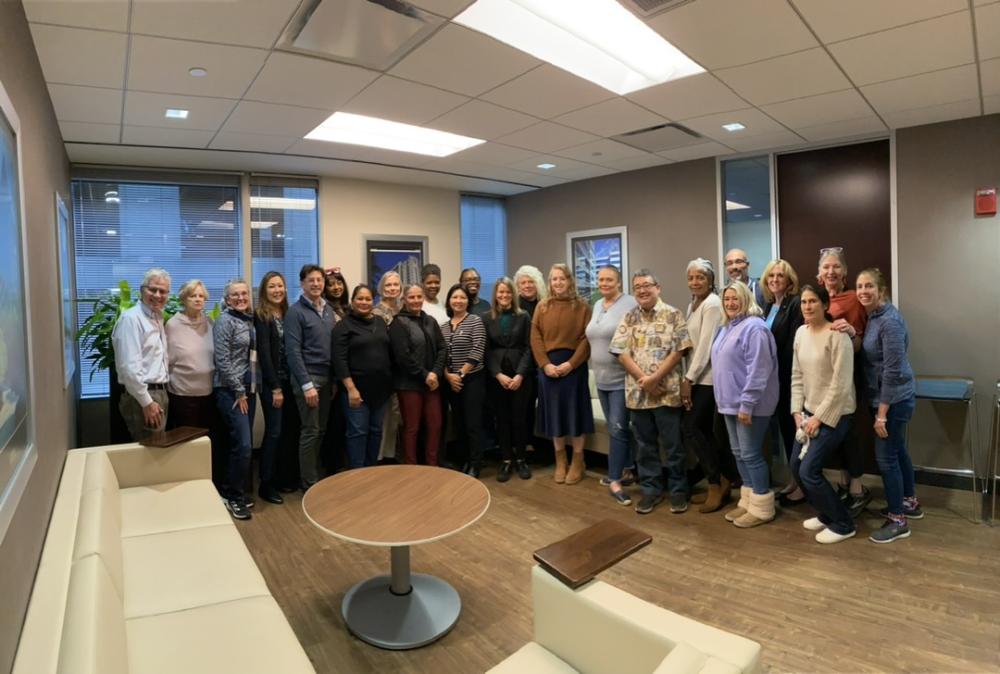 Last week, volunteers from Local Councils across the system successfully completed training sessions conducted over four days by the MEC Benefits Committee. 

The first two days of training provided an overview of our negotiated benefits, including Health Care Plans (medical, dental & vision plans) Company provided Life Insurance, Group Universal Life Insurance, Long Term Disability, Defined Contribution Plans (401(k)), and Defined Benefit Plans (CARP & IAM-NPP) and the final two days conducted an overview of Occupational Benefits. 

It takes great patience and dedication to navigate the rigorous programs offered to support all Members. With the completion of their training, volunteers will put their knowledge to work, supporting not only their Local Council leadership but also the Membership at their respective bases.

Member volunteers are the heart and soul of the Union. Their dedication to growing their knowledge to help serve others is a testament to what being a part of a Union is all about.