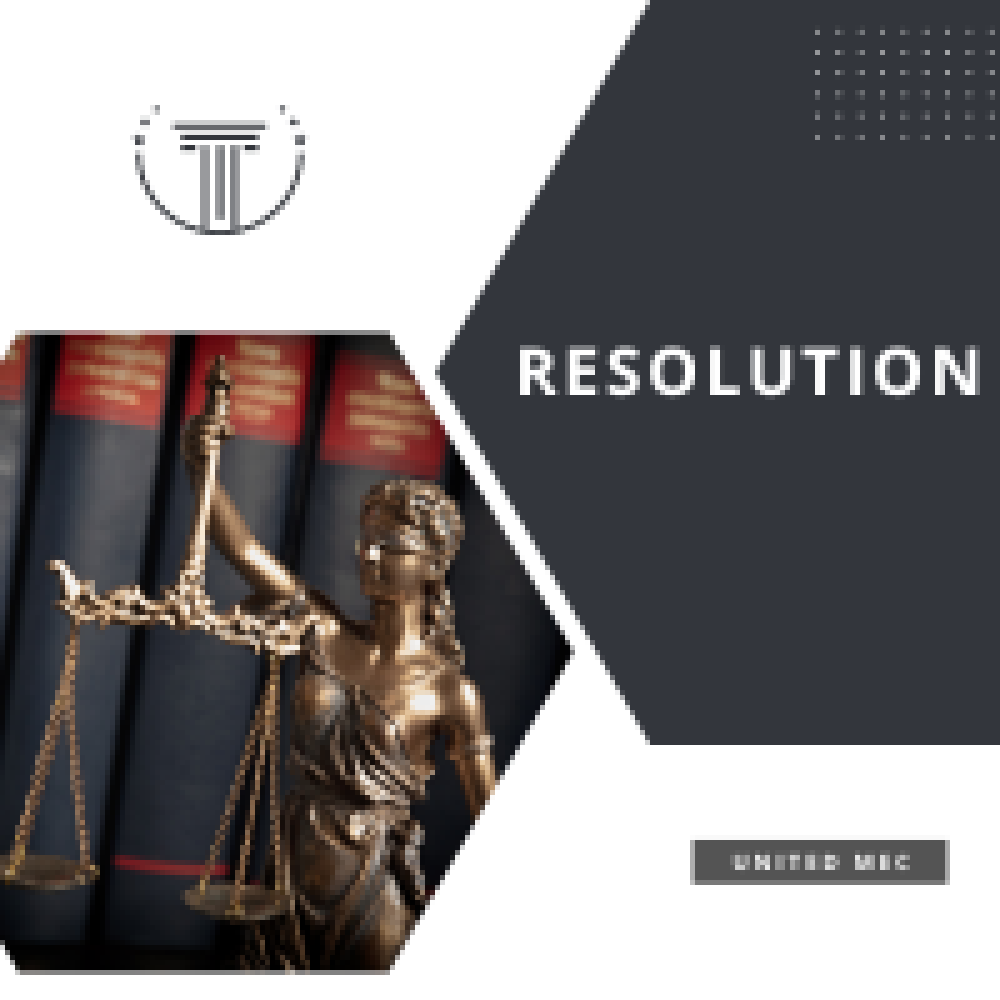 On Wednesday, September 6th, the United MEC unanimously adopted a resolution that lays the foundation to move our Contract negotiations forward with a goal of reaching an agreement within months, not years. United Flight Attendants are unified and ready to do "Whatever It Takes" to get a Contract that recognizes our contributions to the success of United Airlines.

Resolution To Expedite Negotiations

WHEREAS, United Airlines Flight Attendants have saved the airline over and over again – through bankruptcy, consolidation, and a pandemic that created a crisis exponentially larger than all other crises combined in the 100 year history of aviation; and,

WHEREAS, never have we seen such a chaotic, ill-equipped, and entirely unsustainable operation over the summer of 2023 after clearly identifying the problems and solutions needed following operational meltdowns a year earlier; and,

WHEREAS, rather than excuses, we need solutions and an industry-leading contract that honors all of our time on the job in addition to more rest and flexibility that Flight Attendants control to do our jobs safely and enjoy a better quality of life; and,

WHEREAS, United management has had ample time and opportunity to address issues raised by Flight Attendants through contract negotiations and regular discussions over operational issues; and,

WHEREAS, time is up for United to make good on "good leads the way" with the contract improvements we have earned.

THEREFORE BE IT RESOLVED, the AFA-CWA United Master Executive Council calls on United management to immediately engage in discussions for a protocol on expedited negotiations with the goal of achieving a contract that Flight Attendants can ratify within the coming months, not years; and,

BE IT FURTHER RESOLVED, our union is prepared to press forward on these negotiations for near-term resolution and will redouble efforts to back up our Negotiating Committee with action, creative pressure tactics, federal mediation, and, if necessary, a strike vote and CHAOS™ preparations.

BE IT FINALLY RESOLVED, United Flight Attendants are unified and ready to do "Whatever It Takes".

Adopted unanimously on September 6, 2023.
AFA Negotiations Survey III
Many of you have started receiving the Contract 2021 Flight Attendant Negotiations Survey III at your address of record. The focus of this survey is on scheduling related topics. The survey opens on September 12, 2023, at 0800 Central Time and closes October 10, 2023, at 1600 Central Time.

To take the online survey, you will need a 6-character access code. The access code is included on the cover letter that is included in the survey envelope. If you have trouble with your access code, please contact our Negotiations Survey Help Line at 800-624-3907, extension 550, between the hours of 8:00 AM and 6:00 PM Central Time.

We cannot overstate how valuable your opinions and participation are to us, nor how powerful it is at the bargaining table.