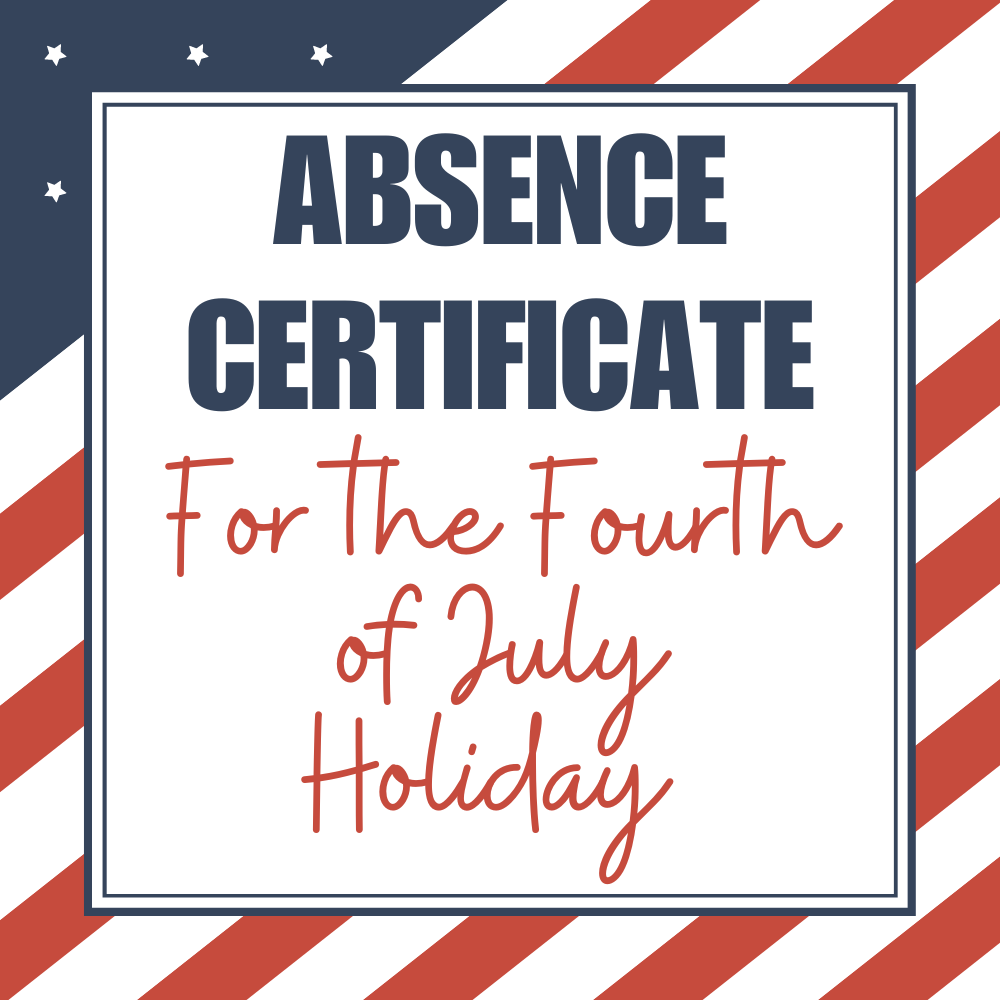 As provided for in Section 13.C.4. of our Contract, Flight Attendants are required to submit an Absence Certificate for all sick calls, paid or unpaid, originating on or after July 1, 2023 through July 7, 2023. This requirement also applies to those Flight Attendants utilizing sick time for the care of a spouse or minor child in accordance with Section 13.D.7.
The following are the procedures to be followed if you find yourself with a sick call originating on or after July 1, 2023 through July 7, 2023:
You must be seen by an accredited physician in a timely manner and no later than 72 hours after notifying Scheduling of an illness/injury.
An Absence Certificate must be prepared and signed by the physician after an in-person visit to the physician's office. Phone calls are not sufficient.
Access the Absence Certificate on Flying Together via: Employee Services > View Full Employee Services Page > In this section > Employee Service Center (click to see drop downs) > ESC Documents and Forms > Medical > Inflight Holiday Absences Certificate.
Do not use any other link to submit the Absence Certificate.
Completed Absence Certificates must be submitted to United Medical via Help Hub on or before the check-in time of a Lineholder's first trip or a Reserve's first assignment, including Standby Reserve, following an illness or injury. Once submitted, please allow two business weekdays for processing. (This link will be activated as of June 22, 2023.)
Consistent with our Contract, if the Absence Certificate is not received as above, you will have 72 hours after your first trip flown or Standby Reserve assignment to provide the Absence Certificate. If the Absence Certificate is not received within 72 hours, disciplinary action may result.
For those of us who have not had an absence(s) in the prior twelve (12) calendar months, you will not be subject to the Absence Certificate requirement imposed during the holiday period.
If you have additional questions, please contact your Local Council Office.