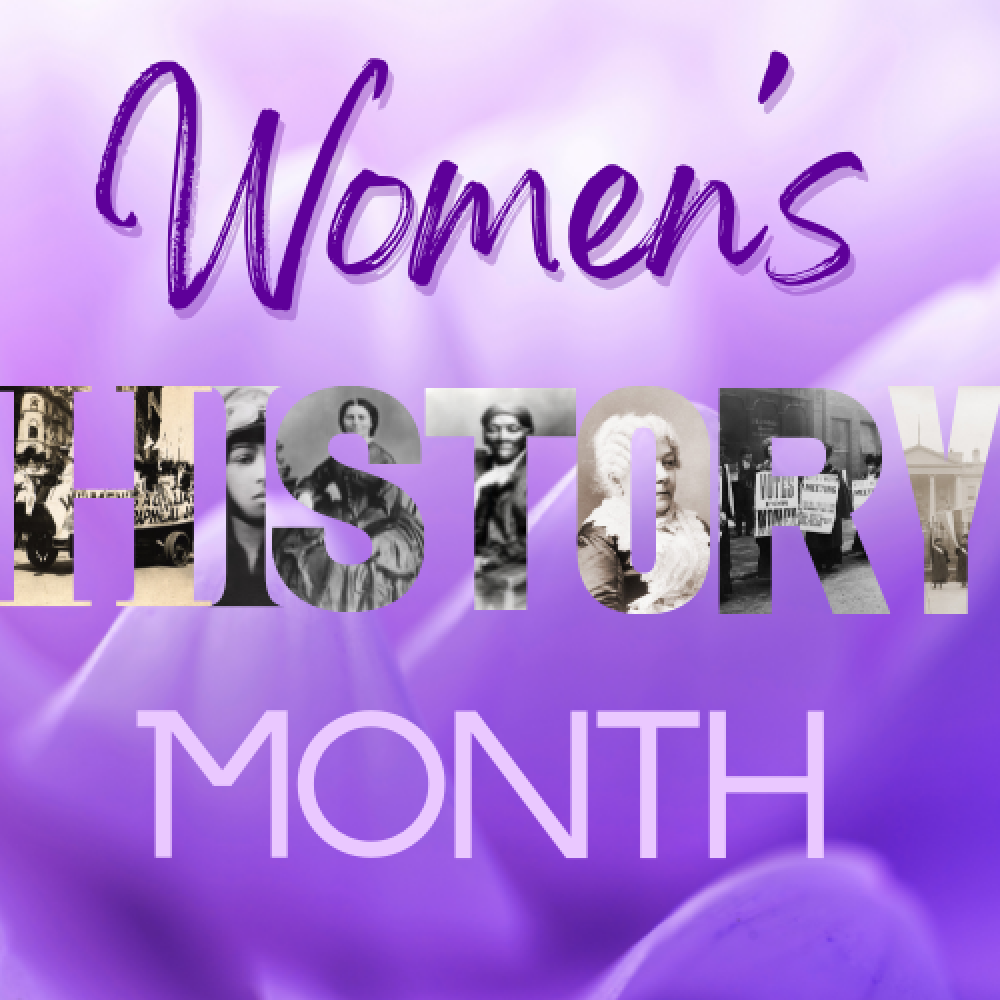 During the month of March, we celebrate women who have made history, those in leadership roles, and the accomplishments made by women every day. This year, the National Women's History Alliance established a theme, "Providing healing, promoting hope."  

Women are, by nature, optimistic and through this theme, we can capture and highlight the achievements that have changed lives.

Women have been fighting to improve and enhance their quality of life for centuries. On February 28, 1909, in New York City, the First Women's History Day was marked in the United States. This day was made to commemorate the New York shirtwaist strike, led by over 15,000 women who marched for the garment factory workers through lower Manhattan, protesting their working conditions.

This is one of many instances where the solidarity of the masses has made a significant difference in our world. Click here to read more.