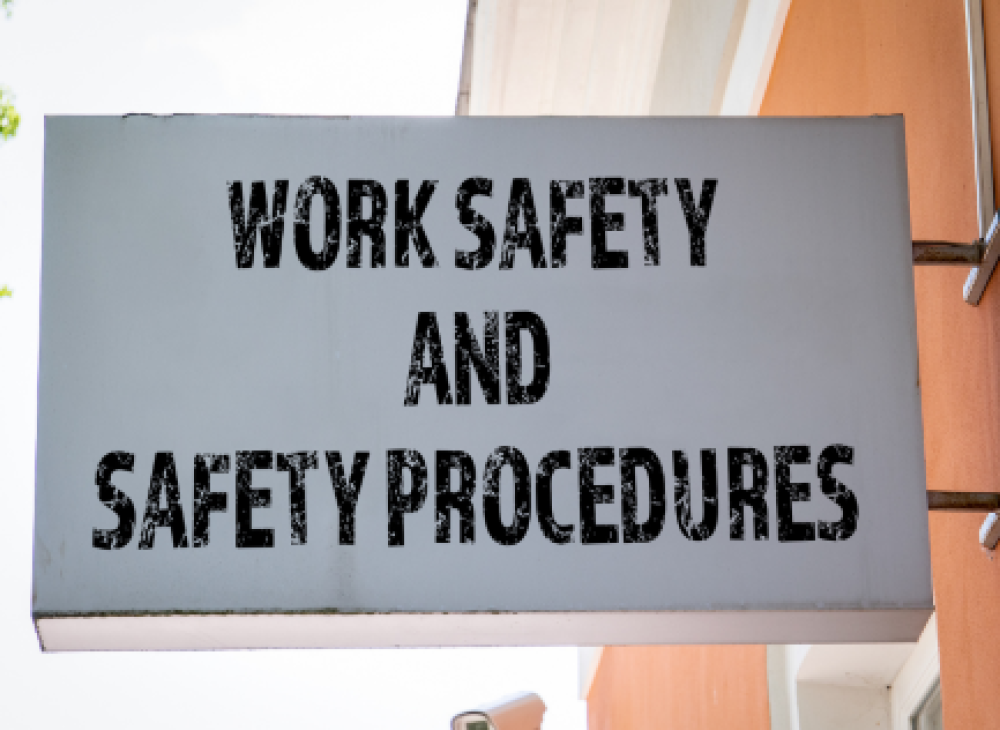 In early 2020 and partnership with Inflight Safety, Flight Operations and ALPA, we embarked on an industry-leading joint Line Operations Safety Assessment (LOSA).
The program was paused due to the Covid-19 pandemic, and United management announced this week via a Safety Alert that the joint LOSA will resume in June and will run through July. 
Here are some reminders about LOSA:
LOSA is a voluntary safety program.
Highly trained observers ride in the cabin during regularly scheduled flights to collect safety data regarding our Threat and Error Management (TEM) techniques. If any Flight Attendant on the crew declines, the LOSA will not take place.
LOSA observations are confidential, non-punitive and anonymous.
Flight attendant names, dates or flight numbers will not be collected on any LOSA flight.
Your confidence in the anonymity of LOSA data and the company's assurance in a non-punitive program is fundamental to the process.
LOSA is a powerful tool for discovering safety issues.
LOSA discovers safety issues not captured through the Inflight Safety Program (ISAP), Irregular Operations Reports (IORs) or other safety programs.
LOSA proactively helps us highlight the strengths and weaknesses throughout our system. With that information, we are committed to making any changes necessary to improve our training and procedures.
After all the audits are complete, the results will be communicated to all Flight Attendants and any lessons learned will be incorporated into our training and operation.
United Flight Attendants are observers.
Specially trained Flight Attendants will conduct approximately 150 LOSA observations this year.
Observers will operate as a "fly on the wall" in the cabin during the flight.  
Partnering with an outside vendor, The LOSA Collaborative
They have pioneered the Flight Operations LOSA methodology and are known as industry leaders in LOSA observations.
We encourage you to take advantage of this opportunity if a LOSA observer asks to join your flight. For more information, please contact us.