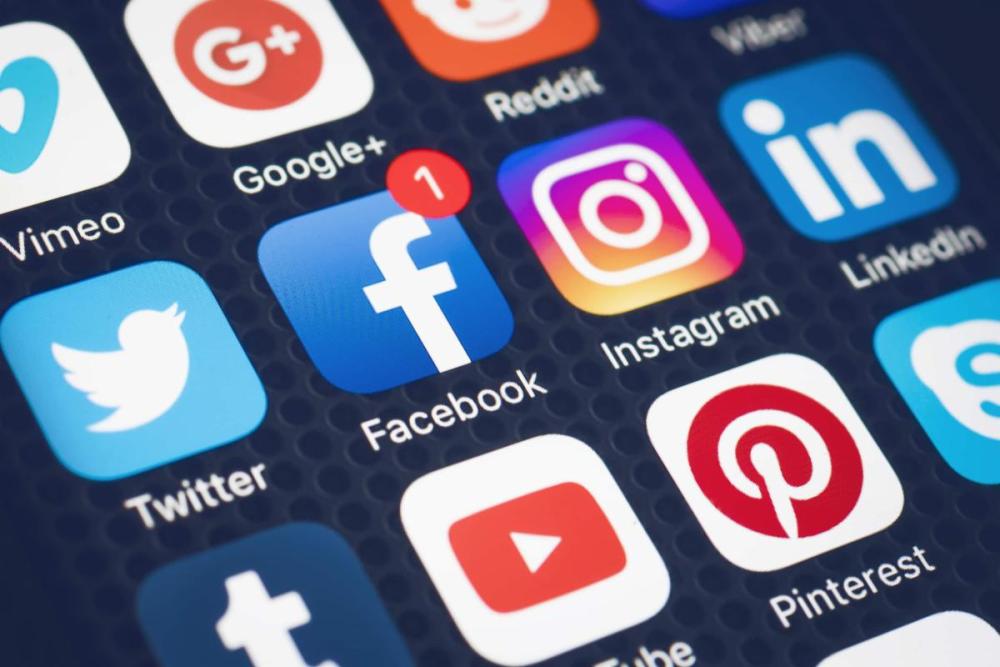 Social media is a prominent part of today's society and many Flight Attendants' lives. While many would agree the social aspect fits our nature as Flight Attendants, the prevalence of misinformation can unknowingly place us on the wrong side of issues. Non-existent or minor issues can easily be blown out of proportion by individuals who like to "stir the pot" by providing inaccurate, or incomplete representations. This can quickly cause a non-issue to become a heated debate leading people to make poor choices on public forums (where there should be no expectation of privacy from the company, even on private pages) without first knowing the facts. And that is what it really should be about, getting the facts first, distinguishing between fact and opinion and then making up your mind about what is important to you.
Our Union has worked hard over the past several months to use our presence on social media, Facebook, and Twitter, to direct our Members to the appropriate resources where they can obtain accurate information. Along with our regular E-Lines communications, we have been sharing and posting our news articles on these platforms to help "push" accurate news to you. Part of the communication also directs you to where you can find vetted information, instead of turning to, or relying upon individuals (who may or not be accurately informed or may have their own agenda) on social media. Our intention is to adapt these platforms to share information you need, or for which you may be looking. We will not be commenting or engaging in public discourse on social media posts, but we can and will point people in the right direction to get reliable information. 
The United MEC official Facebook page is AFA United MEC. Keep in mind there are dozens, if not hundreds, of Facebook groups, and some have a similar name to our page. Likewise, Local Councils may have individual groups, but the United Master Executive Council has only one official page and we encourage you to follow it. Likewise, the United MEC has a Twitter account where we routinely push out relevant AFA articles on issues of interest to our industry and profession. Please follow us on Twitter at @AFAUnitedMEC and our Local Council 12 Twitter @AFALAX.
We understand that many may intend for their posts to be helpful and instructive. However, we ask that you consider this; rather than posting your opinion or your explanation, consider directing those inquiring to Union material that has been published and vetted by the Union on official information sources. Your Union is committed to bringing you factual information. It is easy to be misled by misinformation that has been spread on social media, some of which can be intentionally inaccurate or even divisive. Ultimately, the time each of us spends on social media is an individual decision. Be assured your Union is committed to bringing you factual information presented in a straightforward manner that makes the time you spend on social media worthwhile through the presentation of accurate content on which you can rely.