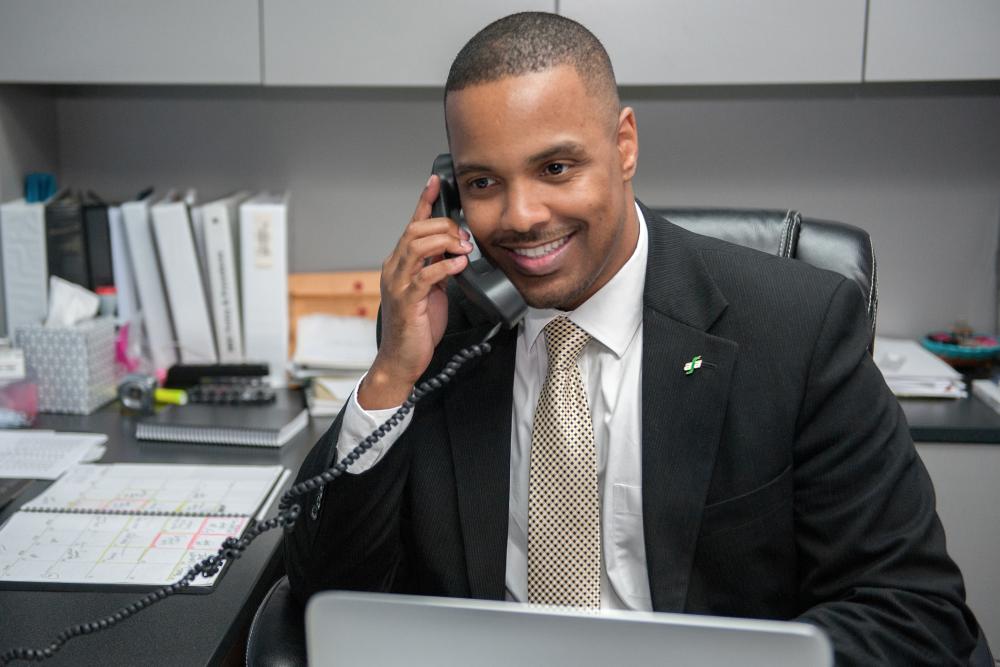 A Message from President Dante Harris
The last year has been nothing short of challenging for us all. Recent news tells us that things are moving gradually toward normalcy and that is certainly promising. However, we are not out of the woods. The pandemic is still here and as such, we need to continue to use safety precautions like frequently sanitizing, washing hands, and wearing masks through the airports and on airplanes for the time being. The Union continues to work around the clock to ensure all of our concerns are addressed. We can see the sunshine through the clouds and hopefully we have weathered the worst of the storm.
We want to say farewell to our Seattle members who recently transitioned to other bases. We fought long and hard to keep SEASW open or postpone closure but it became clear the company would not change course. Nevertheless, we remained in Solidarity through it all. We will miss representing such an incredible group of dedicated individuals. It is definitely not goodbye but we will see you all soon in the friendly skies.
On Friday May 14, 2021 we adjourned the forty eighth AFA-CWA Board of Directors Meeting. This was the first full BOD meeting we have conducted virtually. While a virtual meeting was challenging, we were able to accomplish the business of the Union and pass our 2021-2022 Budget. In addition, our very own Council Representative Mary Garton was reelected to the AFA-CWA Legislative Policy Committee as well as myself reelected to the AFA-CWA Finance Committee and Strategic Planning Committee. Mary and I are very honored to represent our entire Union in these very important roles.
In other news, Kimberly Burckhalter and Timothy Trueman have been extremely busy with grievances in the last few months. The grievance report was given at our recent Local Council Meeting on May 11th. Many Flight Attendants are being called into meetings with management due to complaint letters pertaining to mask compliance. Flight Attendants are encouraged to review the June 15, 2020 Safety Bulletin outlining the established non-compliance procedure. The procedure is compiled of a three-step de-escalation process that begins with a first, second, and final handling approach to reporting the incident. 
Additional information regarding the reporting policy can be found on Flying Together. Information on the Face Mask compliance can also be located in the following publications.
Lastly, I am very excited to announce that Council 12 is updating our communications. We have a series of new communication tools planned. The first thing we are doing is revamping our email newsletter called, Our Union – LAX | SAN.
We will be sending this email to the membership on a regular basis with upcoming events, reports from the union, community service, political action, negotiation updates, the scheduling report, reminders of upcoming meetings, and social outings. We are also building a new mobile-friendly website with photo and video galleries, social network sharing options, news feeds, and important upcoming event listings. Additionally, we are developing an app-like mobile shortcut so you can stay connected with your union when on the go.
Thank you for your continued support and for the work you do every day. 
Stay safe and remember…
Where There Is Unity, We Find Strength
In Solidarity,
Dante Harris
President
AFA-CWA Council 12 – LAX | SAN