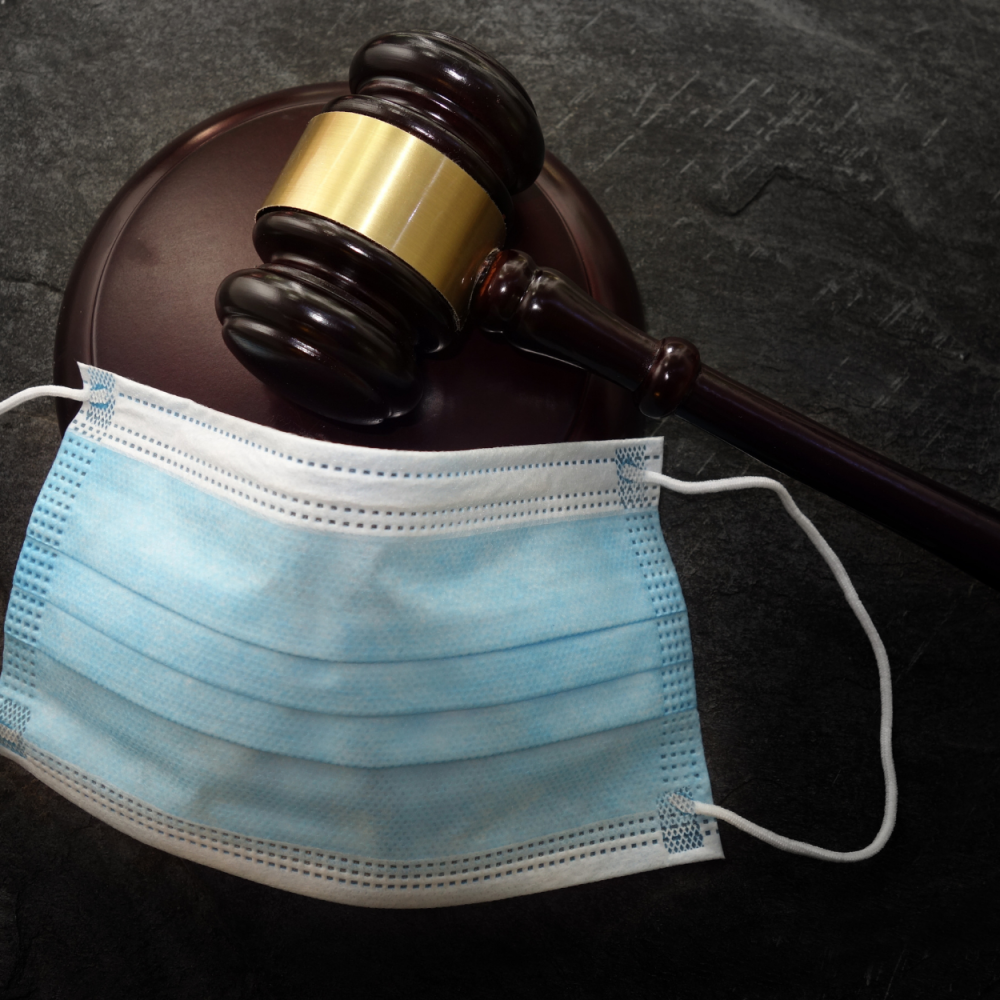 Late yesterday afternoon United published that our airline will no longer be enforcing the federal mask mandate. In a statement on Flying Together United writes, "Effective immediately, masks are no longer required at United on domestic flights, select international flights (dependent upon the arrival country's mask requirements) or at U.S. airports.
"While this means that our employees are no longer required to wear a mask – and no longer have to enforce a mask requirement for most of the flying public – they will be able to wear masks if they choose to do so, as the CDC continues to strongly recommend wearing a mask on public transit.
 "We will continue to closely monitor the situation in the event of changes."
Earlier today our Union issued a statement in response to the Florida US District court judge's decision to vacate the federal mandate.