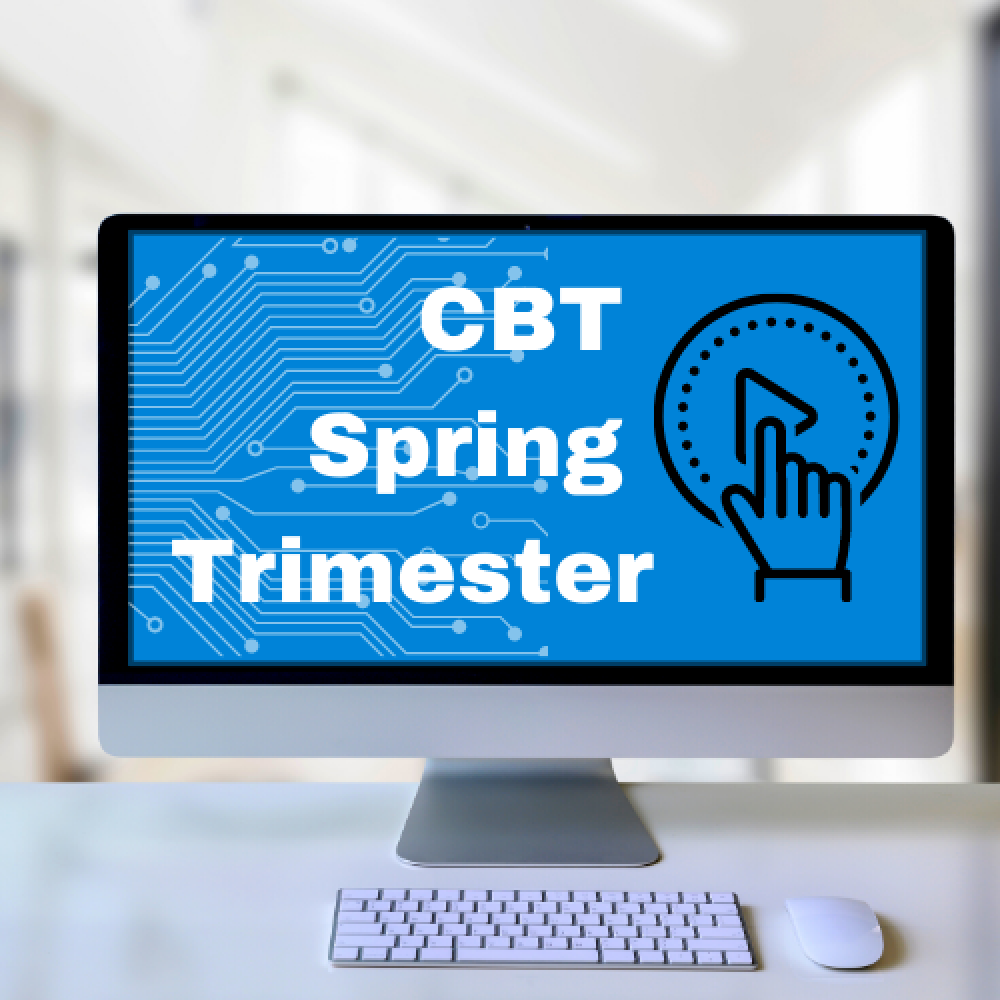 The Second Trimester Spring CBT is now available and is required to be completed by April 29, 2022 at 2359 Central Time.
Access the CBT from CCS > Training > TakeOff: Learning. Continue by selecting Continuing Qualifications (CQ) 2022 Spring Trimester > Open Curriculum. This CBT session is anticipated to take approximately three (3) hours to complete.   
We will share more information as the quarter advances.