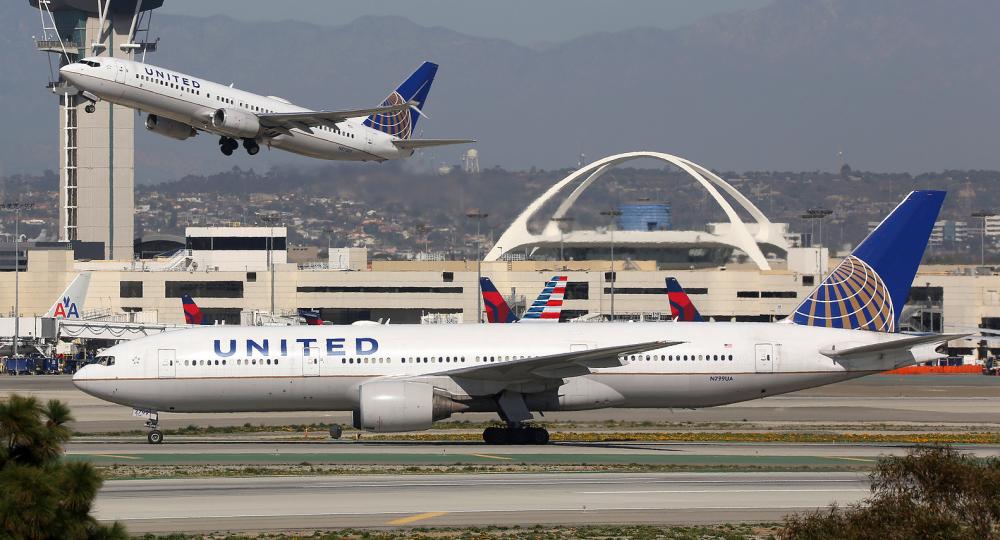 The Third Trimester CBT is now available for completion and is required to be completed by October 30, 2021 - 2359 Central Standard Time.

Log into TakeOff Learning and select Continuing Qualifications (CQ) 2020 Trimester 3.

This CBT session is anticipated to take approximately three (3) hours to complete.

As provided for under our Contract in Section 11.B.2, Flight Attendants will be compensated at one (1:00) hour flight time credit for every three (3:00) hours, prorated. In no case shall a Flight Attendant receive less than one-hour (1:00) flight time pay and credit.

Reference these Frequently Asked Questions for more information regarding CQ 2020 Trimester CBT.